About Pressburst
Pressburst is the leading Software as a Service (SaaS) platform for independent schools to use for both managing their HR and marketing by posting job adverts, press releases and news articles.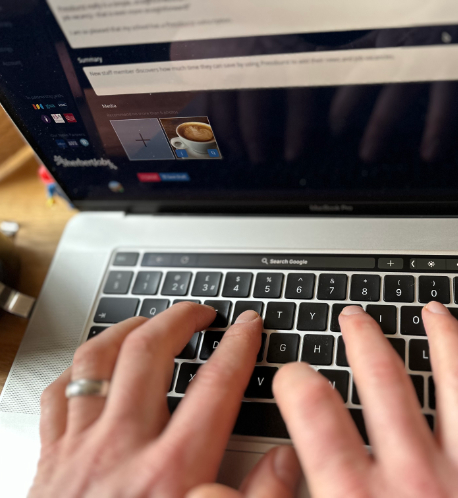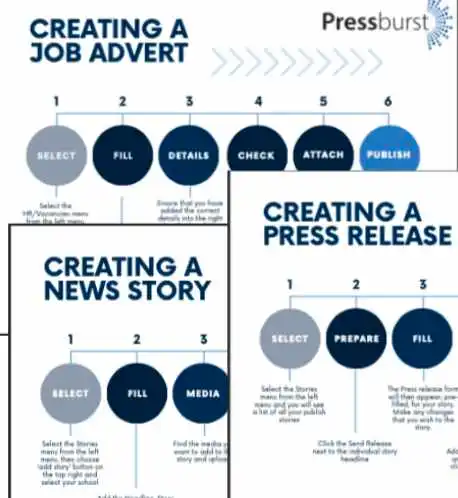 News Stories
Post updates directly to your socials.
Job Promotion
Spotlight vacancies by upgrading to an 'Enhanced' or 'Featured' advert.
HR Data
Analytics to track impact and popularity.
Sherbert Jobs
Who we work with
We are proud to be associated with the leading independent school associations.